Apple released iOS 12.0.1, a new version of their operating system for iPhones, iPads, and iPods, containing two security fixes for passcode bypass bugs discovered by researcher Jose Rodriguez.
The first bug affected the VoiceOver iOS Accessibility feature allowing blind people to use an iOS device with the help of an audio description of what is on screen.
Moreover, the CVE-2018-4380 issue affects iPhone 5s and later, iPad Air and later, and iPod touch 6th generation users, and it would allow attackers with local access to the iOS device to view contacts and photos from the lock screen.
Apple fixed this security issue in the iOS 12.0.1 release by restricting the options offered on a locked device.
The second bug affects the iOS Quick Look which makes it possible to preview documents on your iOS device even when the current app doesn't come with support for the format you want to view.
The CVE-2018-4379 security bug would affect iPhone 5s, and later, iPad Air and later, and iPod touch 6th generation running iOS version up to the 12.0 release and would allow local attackers to share items from the lock screen.
Both passcode bypass security issues addressed by Apple by restricting the options offered on locked devices
Just like in the case of the first security issue, Apple addressed the issue by choosing to restrict the options iOS offers the user on a locked device.
On the feature side, iOS 12.0.1 also addresses an iPhone XS issue where the device won't immediately charge when connected to a Lightning charging cable.
Moreover, it also adds a fix for iPhone XS devices to reconnect on a 5Ghz Wi-Fi hotspot at 2.4Ghz speeds instead of 5Ghz and a bug that could have made Bluetooth unavailable.
Your iPhone will automatically search for system updates every week and will download it and give you a choice to upgrade to iOS 12.0.1 when the device is docked.
If you want to update your iPhone, iPad, or iPod to iOS 12.0.1, you can search for the update manually by going to Software Update on your device or by clicking the Check for Updates button in iTunes on your computer.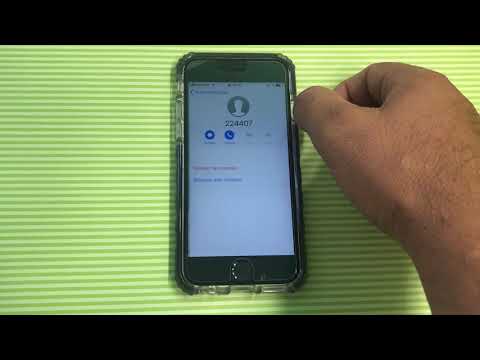 Play Video