Intel unveiled the new 9th Generation Core i9 Processors, as well as the new Core X CPUs and the unlocked 28-core and 56-thread Xeon W-3175X processor during their October 8 Fall Desktop Launch Event.
The new the 9th Gen Intel Core desktop processor lineup announced by Intel is available for pre-order starting October 8, with all three of the 9th Gen Intel Core processors (i.e., i5-9600K, i7-9700K, and i9-9900K) having been revealed during the Fall Desktop Launch Event.
The 9th Generation Intel processors come with up to 8 cores and 16 threads, CPU frequencies reaching up to 5.0 GHz in single-core turbo mode, and with 16 MB SmartCache for the top specced 9th Gen i9-9900K.
Furthermore, Intel unveiled their new Intel Core X-Series processors (i.e., i7-9800X, i9-9820X, i9-9900X, i9-9920X, i9-9940X, i9-9960X, and i9-9980XE) with a wide array of both I/O capabilities and core numbers.
As detailed by Intel on their press release covering the Fall Desktop Launch Event, the Core X processors are the perfect choice for users of premium content design creation platforms.
Intel also unveiled the new Z390 chipset featuring USB 3.1 Gen 2 and Gigabit Wi-Fi
Intel also released the new Xeon W-3175X processor which is specifically tailored for professional design and content creation, featuring 28-cores and 56-threads, as well as up to 4.3 GHz single-core turbo frequency.
The Xeon W-3175X CPU also provides buyers with support for 6-channel DDR4 memory going up to 512 GB at 2666 MHz on the same system, together with 38.5 MB Intel SmartCache and support for the ECC and RAS standards.
The high-performance Core X CPUs will be available in November 2018, with the Xeon W-3175X shipping in December.
At the same time with the new 9th Gen CPU lineup, Intel also introduced their new Z390 chipset meant power motherboards capable of providing users with the best possible performance out of the new CPUs, given the integrated Intel Wireless-AC with Gigabit Wi-Fi speed support and the high-speed integrated USB 3.1 Gen 2.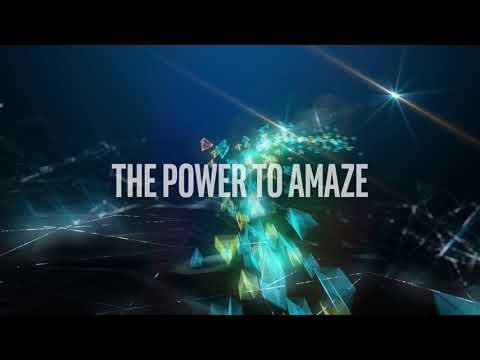 Play Video