GoPro announced the HERO7, their newest lineup of action cameras featuring three devices, the HERO7 Black, HERO7 Silver, and HERO7 White with different specs designed to cover different use cases and requirements.
The HERO7 Black, HERO7 Silver, and HERO7 White are available for pre-order for $399, $299, and $199, and will be available in GoPro's store internationally starting September 27, and in the US on September 30.
All three cameras in the new HERO7 collection are waterproof and can be used when diving up to 10 m (33 ft), and come with 2-inch LCD touchscreen with a redesigned user interface featuring a Touch Zoom that aids you when framing your shots.
The cameras can also be controlled using your voice and come with a slow-motion feature which allows you to capture the most special moments in your videos, with the Hero7 Black supporting 8x slow-motion and the Silver and White 2x.
HERO7 cameras are waterproof and come with voice control and slow-motion capture
The HERO7 Black features 4k60, 2.7K120 and 1080p240 fps video recording with HyperSmooth video stabilization, while its less performant brethren, the HERO7 Silver and the HERO7 White, come with 4k30 and 1080p60 maximum FPS video recording with video stabilization.
Moreover, unlike its sisters, the top specced HERO7 Black camera also comes with live streaming out of the box, raw photo capture, SuperPhoto auto HDR photo enhancement, as well as TimeWatp video, advanced metadata, and Protune, a feature that lets you finely tune the white balance and ISO limit.
Another essential difference between the three HERO7 cameras is the fact that the Black features a removable battery tailored explicitly for professional use, while the Silver and White come with a built-in one.
As announced by GoPro on their website, all three cameras will also come with a free 32 GB SanDisk Extreme microSDHC card, making it easy to go out and start recording your stunts.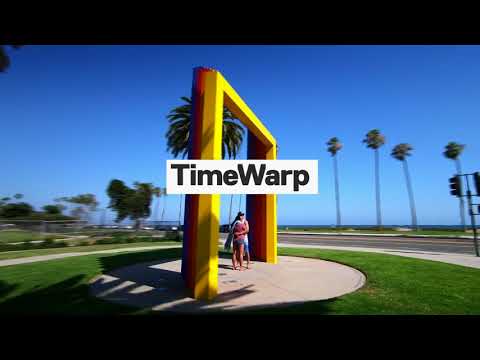 Play Video